Local Architect to Receive Eighth Annual Legacy Award from ICAA-SoCal
By Dolores Quintana
Tim Barber, Principal of Tim Barber Architects, is set to receive the prestigious Eighth Annual Legacy Award from the Institute of Classical Architecture & Art – Southern California Chapter (ICAA-SoCal). The award ceremony will take place on Thursday, October 26, 2023, at The California Club in Los Angeles.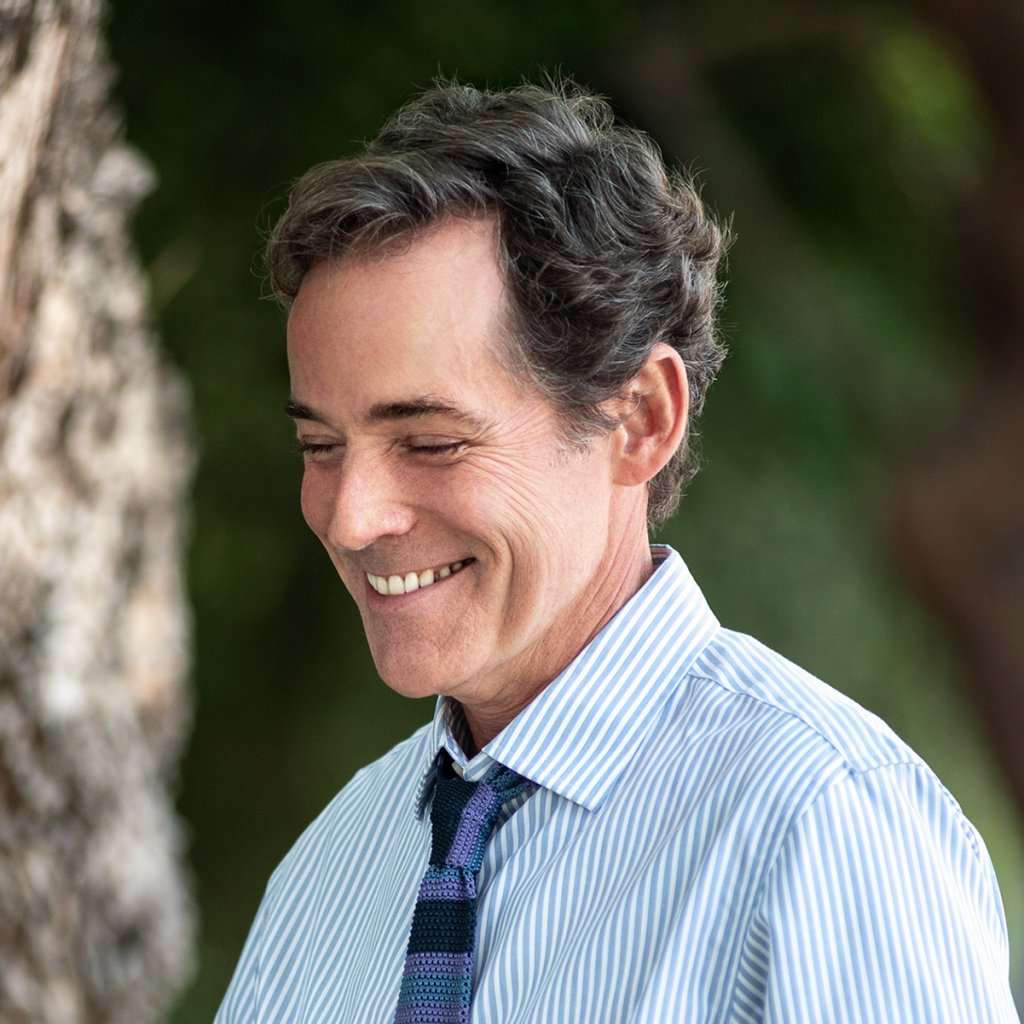 The ICAA-SoCal is dedicated to advancing the contemporary practice and appreciation of the classical tradition in regional architecture, urbanism, and the allied arts. The ICAA-SoCal's mission also extends to support educational initiatives and scholarships. The annual Legacy Awards Dinner serves as a significant platform to honor individuals for their architectural and volunteer work at both the state and national levels, further fostering the cause of classical architecture. ICAA-Socal was founded in 2004.
According to a press release, "The ICAA's outreach encompasses rigorous continuing education for practicing architects and designers, including innovative programs like New Heights, which inspires and educates middle school students in classical design. This initiative encourages students to develop observational, creative, and critical skills while engaging with the built environment."
Tim Barber is a distinguished founder and former President of the Southern California Chapter of the Institute of Classical Architecture & Art. He has actively contributed to the National Board of the ICAA and played an instrumental role in establishing the Southern California Chapter's esteemed education program.
Barber's academic background includes a Bachelor of Architecture degree from the University of Cincinnati and a Master's degree in Historical and Sustainable Architecture from NYU London. He established Tim Barber Architects in 1994, focusing on the future of vernacular residential architecture. Based in Los Angeles, Barber's team of designers and architects is committed to enhancing the lives of homeowners, communities, and the environment through empathetic design and an unwavering dedication to energy self-reliance.
His commitment to sustainability is further demonstrated through his support for organizations such as the LA Conservancy, Tree People, Heal the Bay, and the U.S. Green Building Council-LA.
The Eighth Annual Legacy Awards ceremony will be held at the historic California Club, located at 538 South Flower Street, Los Angeles, CA. The event will commence with a cocktail reception from 6:30 to 7:30 p.m., followed by a dinner and awards ceremony. Individual tickets for this prestigious event are available at $750. To secure tickets, please contact info@classicist-socal.org.