The Band Arrives In Los Angeles on October 13 for Show at New, Hip Venue, The Bellwether
The iconic musical phenomenon, the Brian Jonestown Massacre, renowned for its unparalleled sound and visionary artistry, is in the midst of an electrifying tour across North America this fall. After astounding success on their UK and Europe tour, the band is ready to treat their dedicated fans in the US, Canada, and Mexico to an unforgettable live experience spanning 39 epic shows. The tour is in celebration of their critically acclaimed 20th studio album, "Your Future Is Your Past," which made its mark on the music scene with its release on February 2, 2023, under Anton Newcombe's own label, A Recordings. You can purchase tickets online for their remaining shows on their website.
For the past three decades, the Brian Jonestown Massacre has fearlessly charted new musical territories, shaping a genre-bending blend that draws from a kaleidoscope of "60s swagger, neo-psychedelic overload to skronking metallic noise, motoric krautrock stomping, and shoegaze."-Shindig Mag.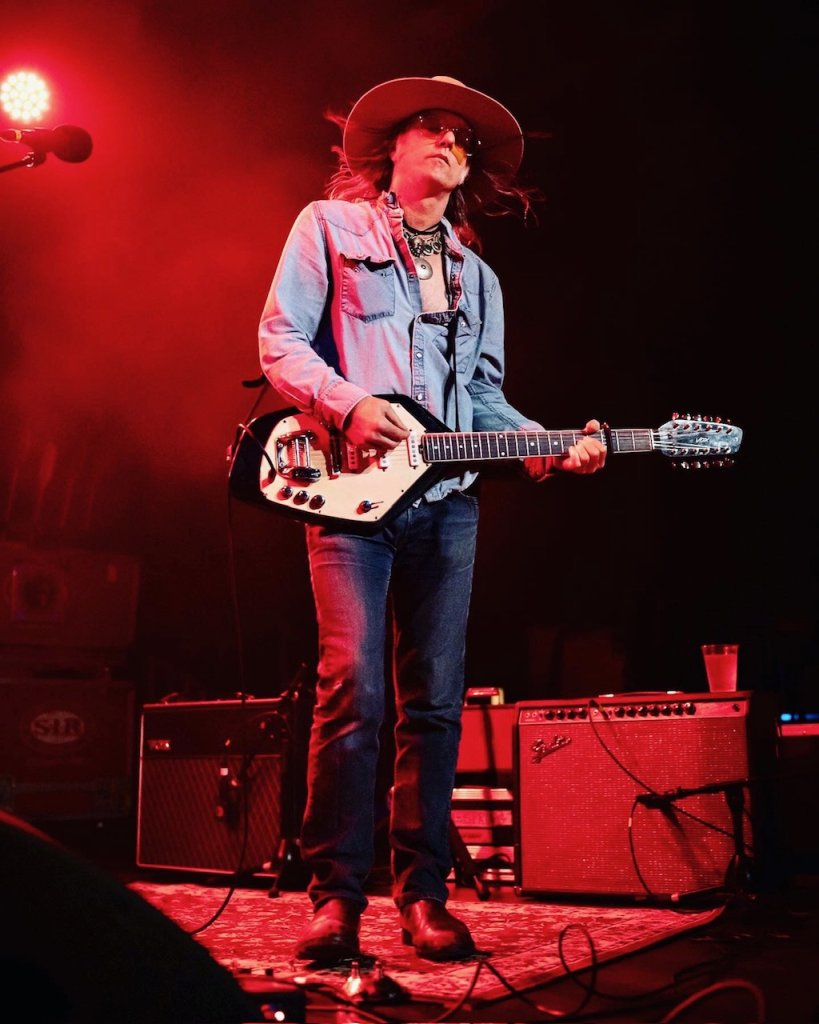 Led by the indomitable frontman, songwriter, composer, multi-instrumentalist, engineer, studio owner, father, and force of nature, Anton Newcombe, the band's live performances have been nothing short of transcendent, captivating audiences with mesmerizing psychedelic jams and technical brilliance. Critics and fans alike have praised their innovative sound, hailing them as an essential pillar of the alternative music scene.
"The band played with an intense fervor that suggested they were completely in their element on the stage, creating a lucid soundscape that enveloped the room. With their incredible performance, The BJM proved why they're such an essential staple in the alternative scene. Not only does Newcombe know how to write a good song, but in a live setting, these songs translate beautifully. Even if you only know a handful of their tracks, seeing The Brian Jonestown Massacre live is sure to be a spectacular experience. " – Far Out Mag.
Their latest album, "The Future Is Your Past," serves as a profound exploration covering topics such as war and crisis, delivered with unparalleled creative finesse. It serves as a testament to Anton's continued relevance and creativity, tackling weighty themes with poetic nuance and musical ingenuity. From searing anthems that rally against injustice to introspective ballads that navigate the depths of the human experience, the album weaves a captivating tapestry of sound and storytelling. As Anton notes, many of the songs reference inspiration from his son Wolfgang and are, in fact, his ideas. Listen to FUDGE, the album's lead single.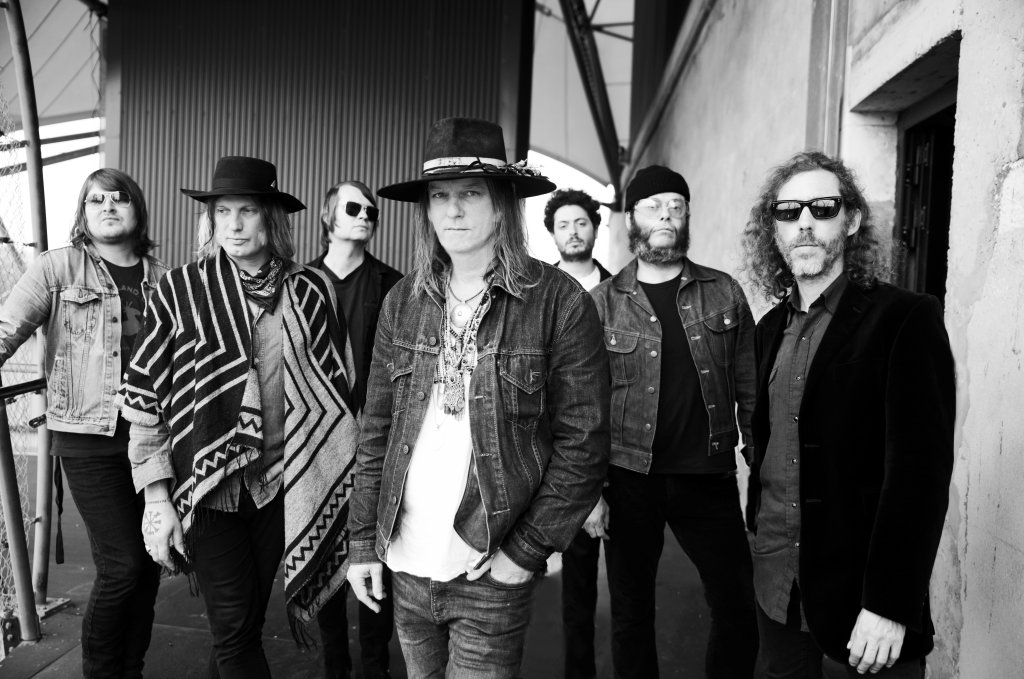 Lead reviews praised the album with descriptions as far and wide as "Blasts of shimmering Madchester-era Power Pop," said Classic Rock, while Uncut pointed out Anton's "fiercely motivational songs." Mojo and others heralded the songs as "Anthemic," while the Record Collector took note of how "their steadfast resistance to the 21st-century sounds is precisely what makes them a life-giving force… familiar yet miraculously fresh." It was Louder Than War's "Album of the Week" – "Stretches all sonic boundaries… And whilst this is the 20th album by the Brian Jonestown Massacre over their illustrious career of over 30 years, this shows no signs of waning in terms of inspiration and proves to be another glorious explosion of 21st century mind-blowing psychedelia." In a Clash Music review by Nick Roseblade, the critic writes, "The Future Is Your Past is the most consistent album Newcombe has released since Methodrone."
Audiences can expect to hear newer songs from this masterpiece, plus their 2022 majestic album "Fire Doesn't Grow On Trees," along with classics that showcase the band's signature mix of genres. From the dreamy shoegaze melodies to the meandering grooves that drift into sonic hypnosis, the album exemplifies Brian Jonestown Massacre's musical evolution and trailblazing spirit.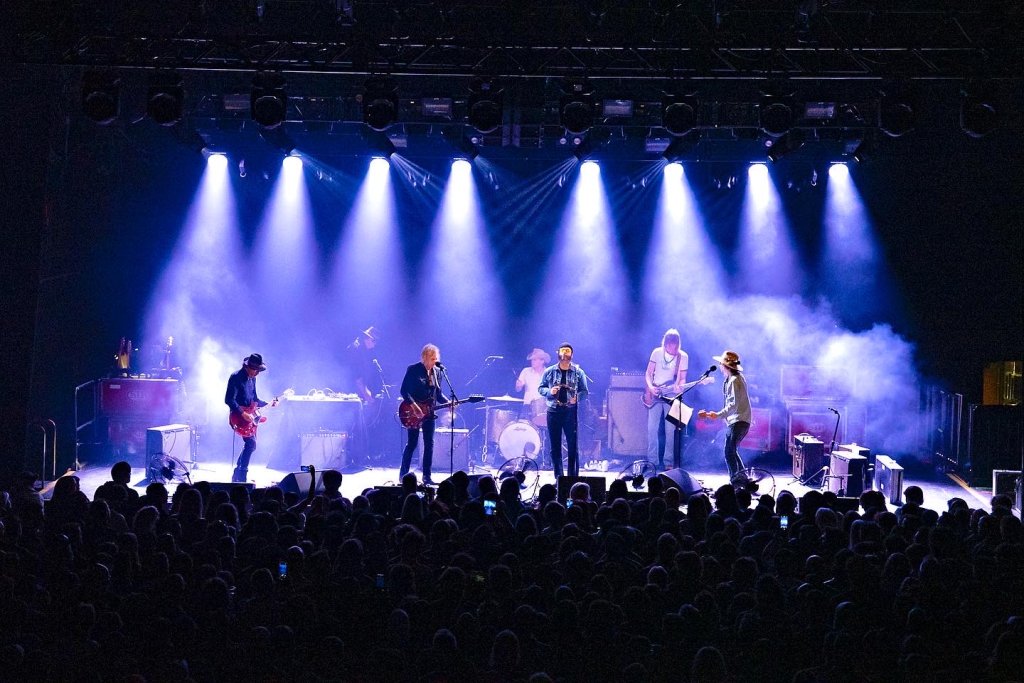 As one of music's most fascinating bands, the Brian Jonestown Massacre has challenged mainstream conventions, opting to take the road less traveled. Despite the pressures of the industry, Newcombe's determination to follow his own path has made him a pioneering catalyst in modern music, earning him the status of an underground hero. With 20 albums under their belt, each exploring different dimensions of rock 'n' roll, the band continues to evolve and expand their sonic horizons and remains an essential force in the world of music.
The highly anticipated North American tour will take the band across the East and West coasts, the South, and the Midwest, featuring performances at iconic festivals LA's Desert Daze, Los Angeles' newest and most hip venue, Bellwether Theater, the Levitation Festival in Austin, Texas, and Mexico City's Hipnosis. The tour will continue in November in Australia and New Zealand. With only seven days off during the extensive 39-date run, the Brian Jonestown Massacre is ready to deliver an immersive and transformative live experience to their ever-growing and fiercely devoted fanbase.
On tour, Newcombe is accompanied by:
Ricky Maymi (guitar)
Ryan Carlson Van Kriedt (guitar)
Daniel Lyons (drums)
Joel Gion (tambourine)
Hallberg Daði Hallbergsson (bass)
Emil Nikolaisen (keyboards)