Historic Agreement To Bring Relief to the Entertainment Industry
After 118 days, it seems like the SAG-AFTRA strike is drawing to a close. The official SAG-AFTRA social media accounts on Instagram and Twitter have posted exultant messages with the message THE STRIKE IS OVER. SAG-AFTRA and The Alliance of Motion Picture and Television Producers have reached a tentative agreement, and the SAG-AFTRA's TV/Theatrical Negotiating Committee has voted to approve the proposed contract.
Many were jubilant on social media, and many were relieved. The strikes and AMPTP's refusal to bargain in a timely manner have caused hardship for many different industries in Los Angeles. The crewmembers in the entertainment industry, restaurateurs, and other businesses that depend on industry dollars have also suffered.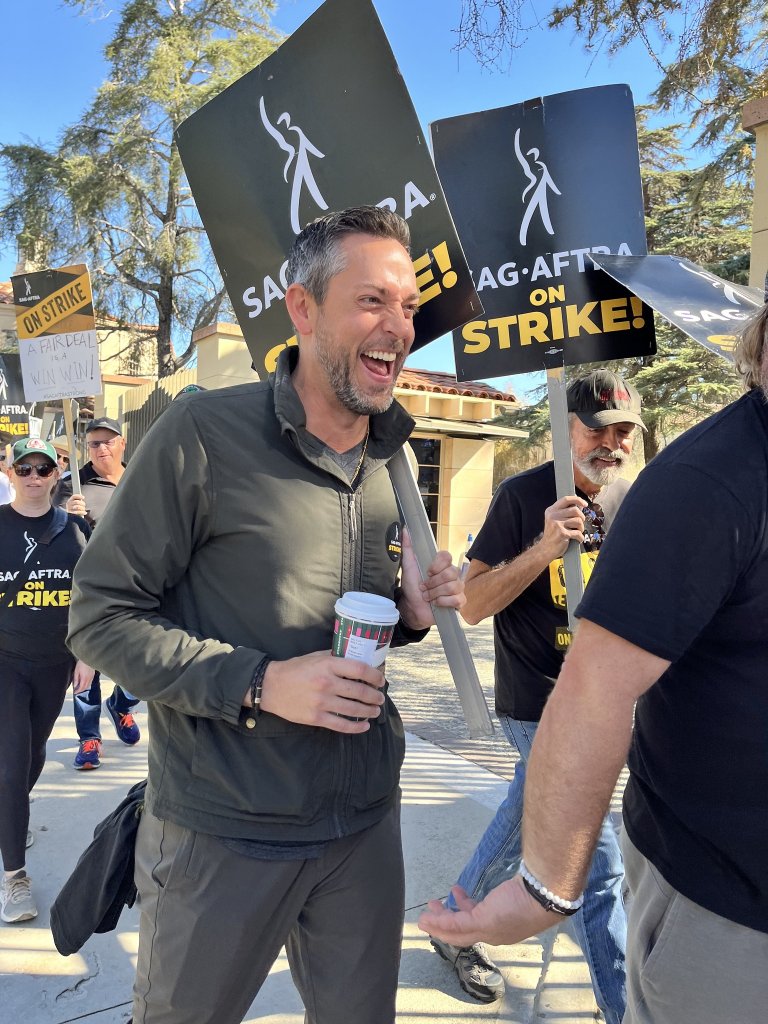 According to the press release, as of 12:01 a.m. Pacific Time on Nov. 9, the strike is officially suspended, and all picket locations are closed. We will be in touch in the coming days with information about celebration gatherings around the country.
Most encouragingly, the press release states, "In a contract valued at over one billion dollars, we have achieved a deal of extraordinary scope that includes "above-pattern" minimum compensation increases, unprecedented provisions for consent and compensation that will protect members from the threat of AI, and for the first time establishes a streaming participation bonus. Our Pension & Health caps have been substantially raised, which will bring much-needed value to our plans. In addition, the deal includes numerous improvements for multiple categories, including outsize compensation increases for background performers and critical contract provisions protecting diverse communities.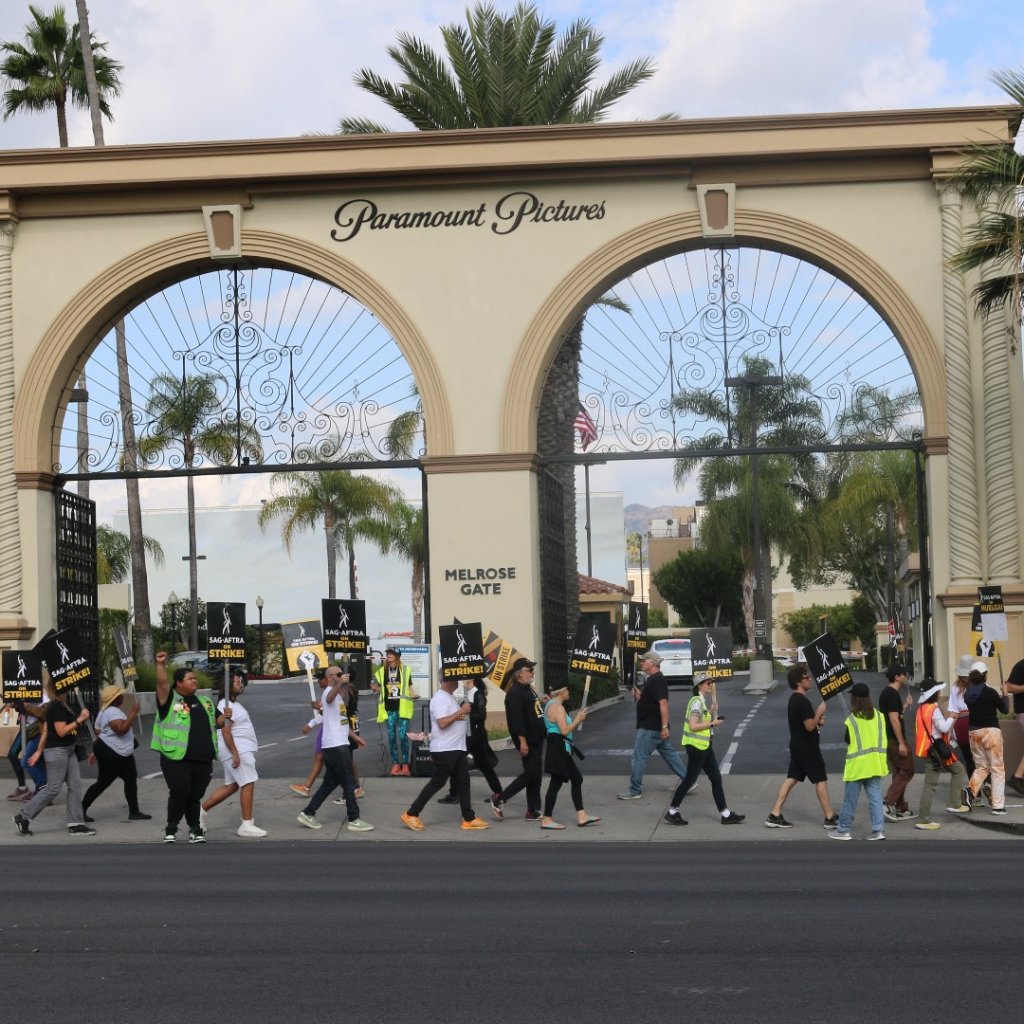 We have arrived at a contract that will enable SAG-AFTRA members from every category to build sustainable careers. Many thousands of performers now and into the future will benefit from this work.
Full details of the agreement will not be provided until the tentative agreement is reviewed by the SAG-AFTRA National Board."
Congratulations were quick from the other unions. The WGA Statement on Sag-Aftra Negotiations said, "Congratulations to the SAG-AFTRA Negotiating Committee for reaching a tentative agreement after striking for 118 days to address the challenges actors were facing. We're thrilled to see SAG-AFTRA members win a contract that creates new protections for performers and gives them a greater share of the immense value they create.
When workers are united, they win!"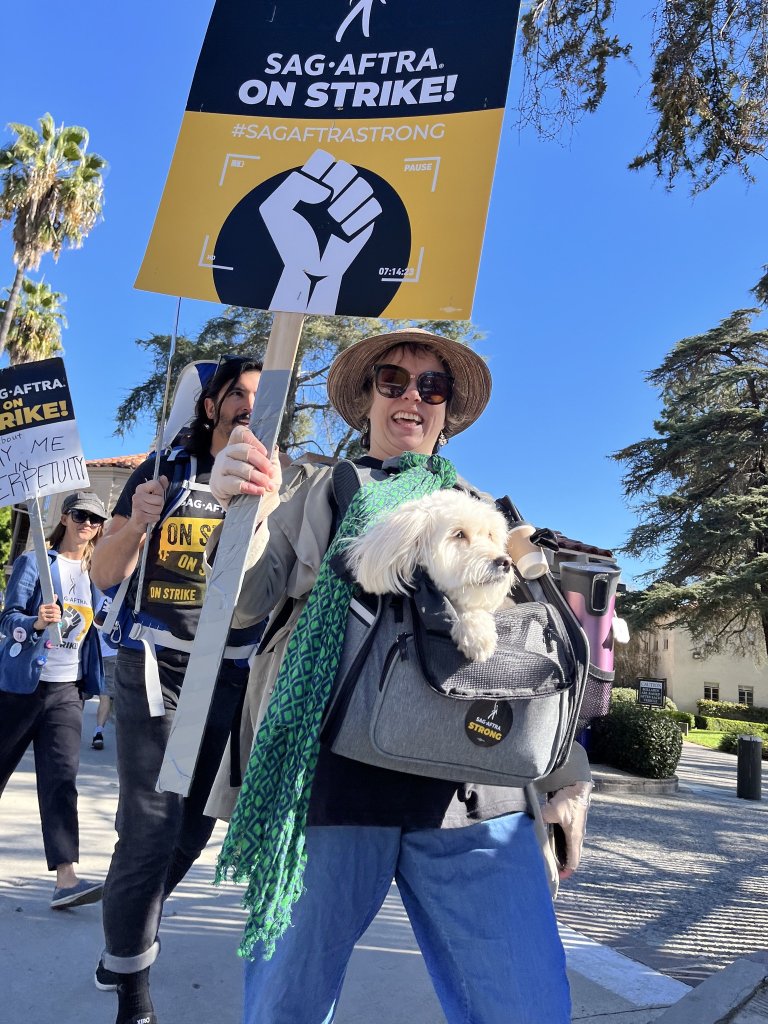 The Motion Picture Teamsters' Statement from President Lindsay Dougherty on the SAG-AFTRA Tentative Agreement stated, "After 118 days on strike, SAG-AFTRA announced a tentative agreement has been reached. Motion Picture Teamsters want to congratulate the 160,000 industry performers who stood united to elevate and address their core issues in this round of bargaining.
Existential issues such as Al and the changing industry revenue model, brought about by the advent and growth of streaming, pushed both SAG-AFTRA and the WGA to take their demands to the picket lines this year. This signaled not only the first dual strike between the guilds since the 1960s but also a historic transformation in Hollywood labor solidarity. Artificial intelligence is a looming threat to all workers across every industry. SAG-AFTRA's fight to protect against reckless technological advancements for performers impacts every single crew member, and their fight and perseverance should be commended. If there is no human actor, there is no Hollywood workforce.
Hollywood labor has long been subjected to the tactics of break and divide by the multi-employer bargaining unit known as the AMPTP. Pattern bargaining over the years has weakened the unions and guilds of Hollywood and their ability to address their unique issues without a flex of power. Workers rising together over the past six months, however, reminds us of who holds the power as we look ahead.
Solidarity is not only the single most important word in the language of the working class but also a muscle to be strengthened and used. With the AFM set to bargain with the AMPTP next, and Teamsters, IATSE, and the Hollywood Basic Crafts negotiations next year, we are ready to fight for what our members deserve with the support of all Hollywood labor behind us. This year has not been easy for Motion Picture Teamsters or any industry worker, but our members stand ready to return to the work they love to quickly bring Hollywood back to life."
The AMPTP released a statement of its own, which said, "Today's tentative agreement represents a new paradigm. It gives SAG-AFTRA the biggest contract-on-contract gains in the history of the union, including the largest increase in minimum wages in the last forty years; a brand new residual for streaming programs; extensive consent and compensation protections in the use of artificial intelligence; and sizable contract increases on items across the board. The AMPTP is pleased to have reached a tentative agreement and looks forward to the industry resuming the work of telling great stories."