Category: Local Business Spotlight
---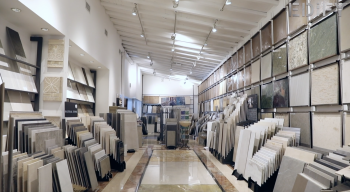 Family owned Universal Tile and Marble has been offering a high quality, expansive selection of luxury and natural stone products...
Newsletter
Subscribe to our newsletter to receive the latest news and events in Santa Monica and the surrounding areas!
Welcome to the fourth issue of volume six of Swish, a weekly periodical with recaps and photos of Santa Monica...
Read more
Monday crash results in injuries A car crash on Pico Boulevard in Santa Monica has resulted in injuries, Santa Monica...
Read more